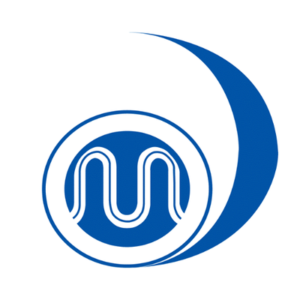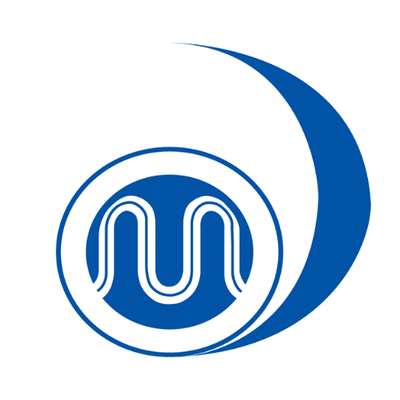 As part of Japan's government, the Japan Meteorological Agency (JMA) implements its services with the following ultimate goals in compliance with the Act for Establishment of the Ministry of Land, Infrastructure, Transport and Tourism (MLIT) and the Meteorological Service Act:
Prevention and mitigation of natural disasters
Safety of transportation
Development and prosperity of industry
Improvement of public welfare
To meet these goals, JMA focuses its efforts on monitoring the earth's environment and forecasting natural phenomena related to the atmosphere, the oceans and the earth, as well as on conducting research and technical development in related fields. JMA also engages in international cooperation activities regarding both meteorology and seismology to meet Japan's international obligations and to promote partnerships with National Meteorological and Hydrological Services as well as various related international agencies.
As an operator of geostationary satellites Himawari-8/-9, JMA cooperate with activity on WMO/CGMS Virtual Laboratory for Training and Education in Satellite Meteorology (VLab).
JMA provides SATellite Animation and Interactive Diagnosis (SATAID) application which enables the visualization and manipulation of satellite imagery, NWP (numerical weather prediction) products, observation results and data. The system comprises various functions to analyze satellite images and using these functions allows one to conduct an analysis equivalent to the analyses being conducted in the JMA. It can also be used for monitoring real situations.
JMA also provides RGB training library which helps capacity building for utilization of multi-bands satellite imageries. Himawari RGB quick guides are intended to facilitate the worldwide usage of RGB composite imagery. A total of 18 Quick Guides are provided in relation to SATAID software to facilitate daily work with focus on:
Major applications, benefits and limitations
Typical cases (e.g., Figure 4)
Color interpretation
RGB recipes (RGB composition: combinations of imagery assigned to the three primary colors with recommended thresholds) and related specifications
Sat Op Contact Information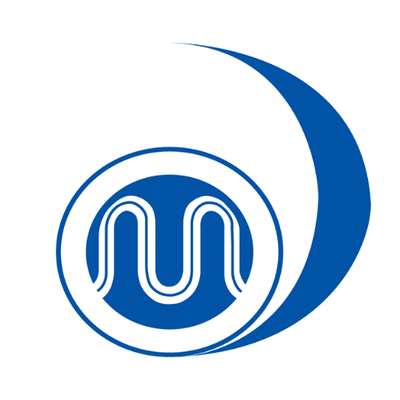 Takuya SAKASHITA
Main Point of Contact