The Regional Training Centre of the South African Weather Service aims to deliver quality training and is always on the lookout for the need to build strong partnerships with relevant educational institutions, farmers, aviation, other government departments, WMO and other national and international stakeholders.
The South African Weather Service RTC has a pool of knowledgeable meteorological trainers who, together with operational scientists, undertake training initiatives in related satellite meteorological initiatives for the African continent as a whole. These training initiatives are conducted via online platforms as well as face to face in the RTC computer labs based in Pretoria.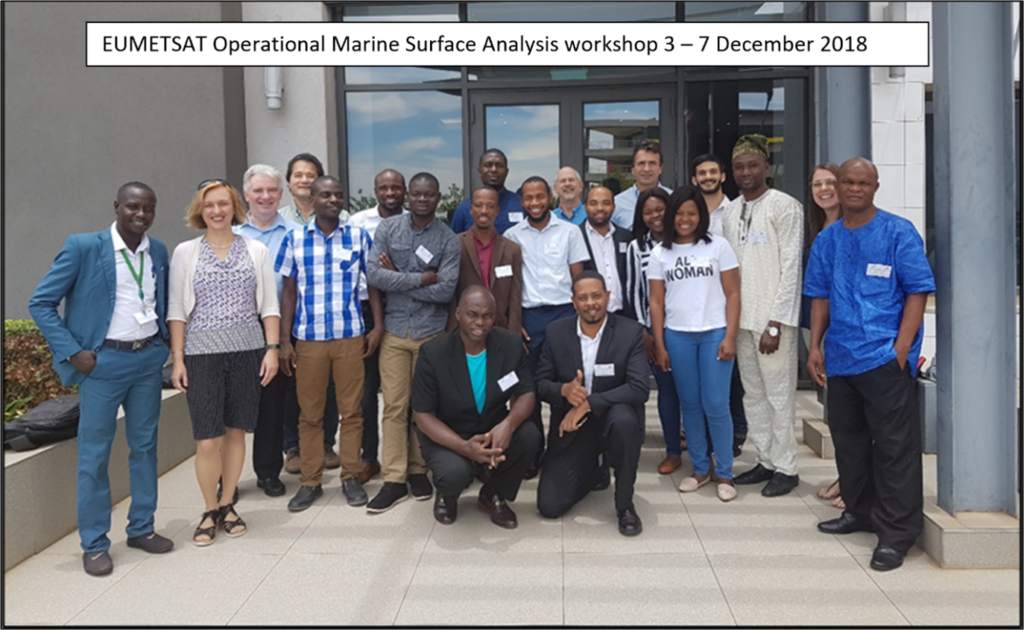 From the early 1970's, Meteorological Training has always been an integral part of the South African Weather Bureau and training of its staff a key focus in its activities.
After the proclamation of the South African Weather Service on 15 July 2001 the Meteorological Training Institute (MTI) was established with the main purpose being to train Meteorologists and Meteorological Technicians for the South African Weather Service. As the MTI grew in standing within Southern Africa for its training of Meteorologists it became a recognised Centre of Excellence in Satellite training. Since then, they and have been involved in the African Satellite Meteorology in Education and Training (ASMET) development of distance learning tools in Satellite meteorology for the African Continent (https://asmet.africa/).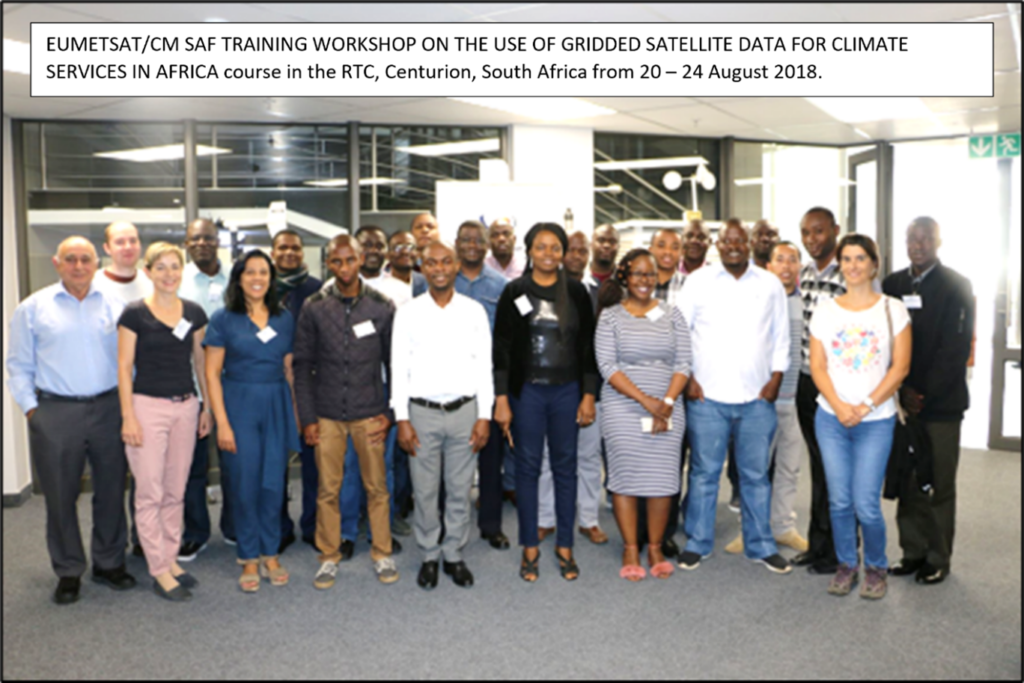 As of May 2011, after recognition by the WMO, the Meteorological Training Institute was recognised by the WMO as a WMO Regional Training Centre and the name subsequently changed from the Meteorological Training Institute to the Regional Training Centre (RTC).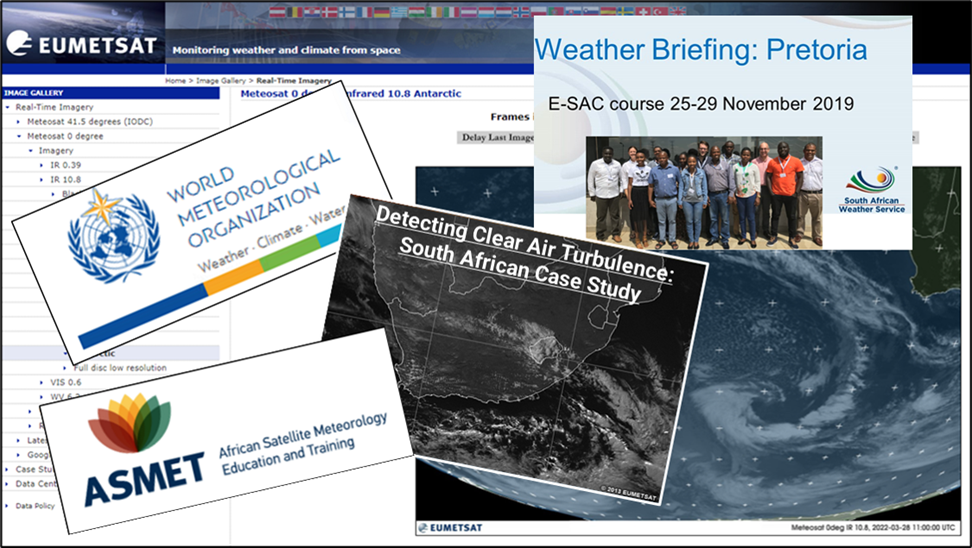 In addition to the above the RTC is also registered with the South African Qualification Authority (SAQA) and the then MTI of SAWS was accredited to run the course in 2009. Trainers for this course are personnel of the RTC and all trainers undertake assessment and moderator training and are then registered as assessors and moderators by the Sector Education and Training Authority (SETA) the South African Weather Service belongs to. Their qualifications are also regulated by the SETA TETA to ensure qualified trainers for lecturing.
The RTC has been active in the Virtual Laboratory since SAWS was incorporated into the system as it is a vehicle to gain insightful information around training, especially satellite interpretation training that is critical for African forecasters.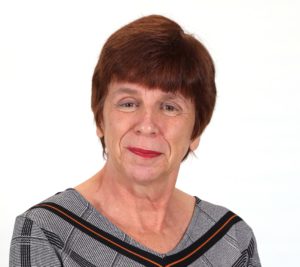 Dr Winifred Jordaan
Senior Manager: Regional Training Centre, South African Weather Service